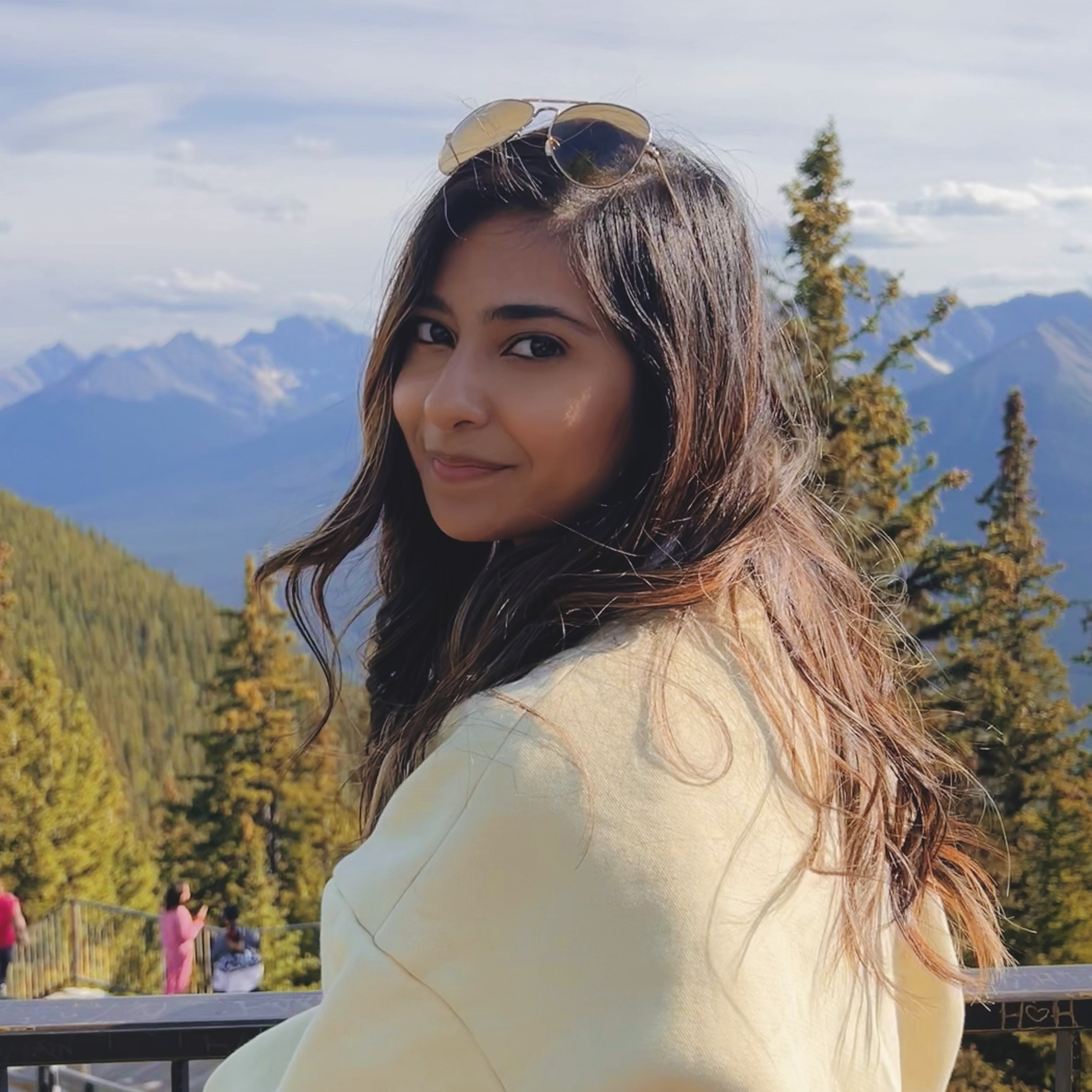 hi, i'm arshi.
I'm an experienced software engineer searching for my next opportunity. I'm also an MBA candidate at the gorgeous NYU Stern School of Business. I care deeply about ethics in engineering and try my best to incorporate intention-based design into everything I build. Previously, I was a Software Engineer II at Twitter stewarding the GraphQL API, which serves as the backbone of nearly 100% product features on Twitter and receives over 730 billion requests per day (for the nerds: this API serves over a staggering 1.5 BILLION graphql fields per second!). I hope to make as big of an impact (if not more) in my next role.
I'm from San Francisco and a proud Warriors fan. I attended Santa Clara University for three years, obtaining my bachelor's in Computer Science & Engineering with a minor in Mathematics.
My interests include collecting vinyl records, playing musical instruments (namely, piano and guitar), streetwear, film photography, and architecture. And drinking lots of coffee.
hmu on Twitter @arshizzle98 or connect with [email protected].
---
publications + press
Santa Clara University News, Santa Clara University Scholar Commons, College of Arts & Sciences - Santa Clara University